Letter From The Editor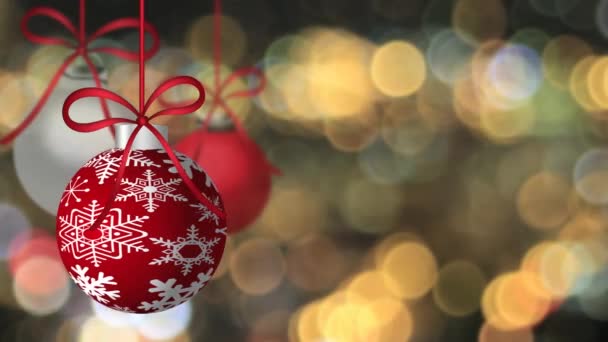 It's beginning to look a lot like Christmas, and, in anticipation of the hectic and wonderful holiday season, our focus here at Wiles shifts to 3 of the season's biggest components: children, celebration and food!
If you weren't quite ready for the holidays, yet, one look at our feature on upscale retailer Lord & Taylor's holiday decorations is guaranteed to get you into the spirit! And, as you plan your holiday entertaining menus, our "Clean Holiday Eating" feature will help you find the food balance you'll need to maintain your healthy lifestyle while enjoying the flavors and treats of this delicious time of year!
If you're looking to make a getaway for the holidays, check out our "Frustration-Free Vacations" and "Discover California Wine" features for ideas on how to make the most of your downtime.
As cosmopolitan singles, even though we may not have children of our own, it's impossible to not think of children – especially at this time of year.  Whether you're shopping for gifts for little loved ones, or donating your time, talents and resources to charitable organizations that seek to make spirits bright, our "Adopt Together" and "World View: Yemen" features will remind you of the precious children in need of homes, protection and love all over the world.
It's such a privilege for us to be able to celebrate another holiday season with you, our readers. We thank you for making Wiles Magazine a part of your lives every month, and we wish you all a blessed, prosperous and joyful holiday season!